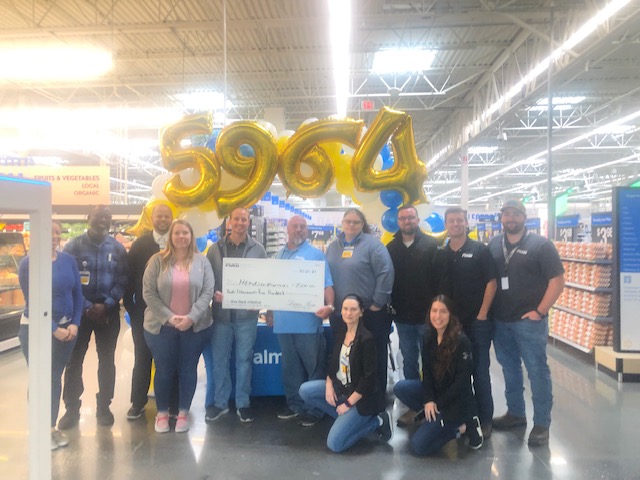 FMGI is excited to be part of another Walmart project and enjoyed celebrating the grand opening of Tampa Walmart 5964! We also are pleased to continue to "give back" to the local community through FMGI's Give Back program. Tampa Walmart 5964 selected Metropolitan Ministries as the recipient of FMGI's Give Back donation check.
Metropolitan Ministries cares for the homeless and those at risk of becoming homeless in our community through services that alleviate suffering, promote dignity and instill self-sufficiency.
Metropolitan Ministries collaborates with 65 neighborhood partners to serve families in need throughout Tampa Bay to offer comprehensive services for at-risk and homeless families in underserved and impoverished communities.