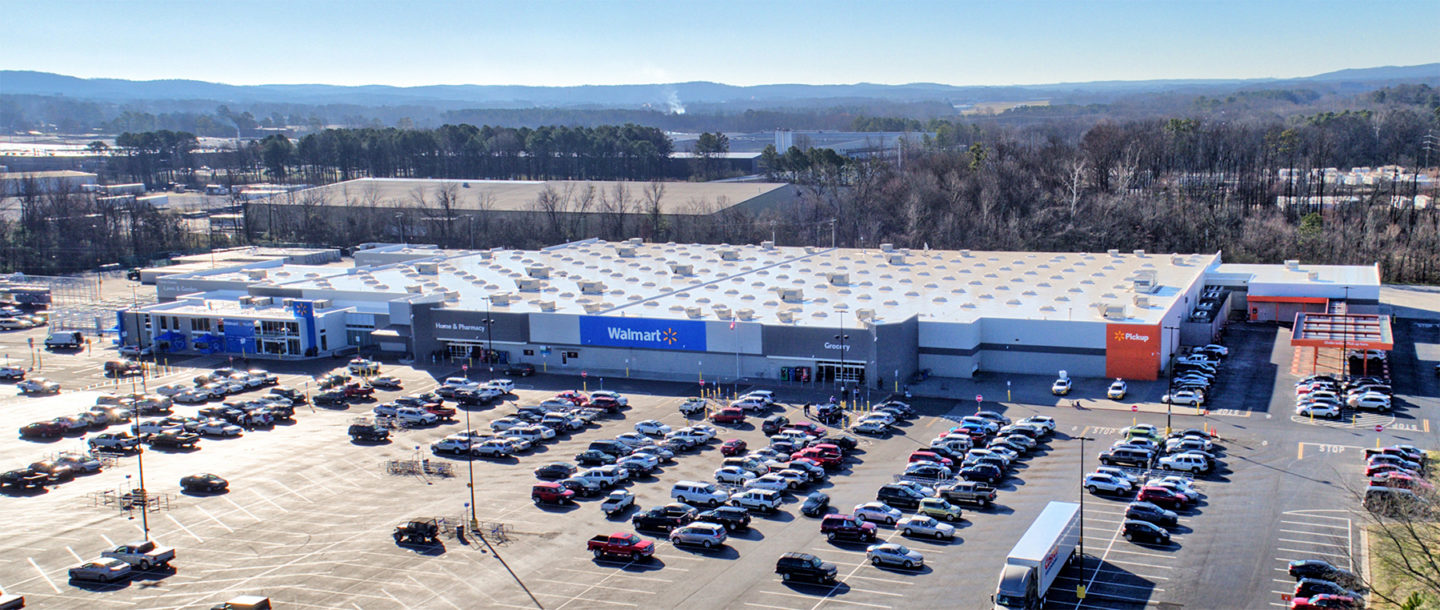 How we do it better
Our diligent front-end planning ensures an efficient construction process. We evaluate marketplace trends to advise clients with creative solutions, elevating their customers' experiences. This forward-thinking and detail-oriented approach positions us as a trusted team members who consistently meet clients' needs, whether performing a comprehensive roll-out program or completing a single project.
View project with end-user lens, ensuring ideal customer experience
Limit disruption during renovation/repair/remodel
Employ industry-leading remodeling and redevelopment experts
Deploy qualified and professional on-site personnel
Construction

Services
Ground-up development
Redevelopment
Remodel
We approach every project as if it were our own.  Our professional teams deliver unmatched customer service and quality workmanship from project inception to completion with a sharp focus on budget and schedule.
Facility

Maintenance
Work order repairs
Preventive maintenance programs
Emergency maintenance
Assessments
Our broad team and extended network of facility maintenance personnel ensures ever-present support, always ready to problem solve and repair.
Special

Projects
Display reset
Retailer rollouts
Fixture replacement
As trusted partners, we integrate into the clients' team, monitoring customer service, ensuring safety parameters and achieving sales goals. We mitigate the construction process impact by minimizing operational disruptions while maintaining a tight parking lot storage area and subtle signage; keeping a clean work area; and preserving ample customer parking.  In fact, our retail customers often experience sales increases during the transformation process.