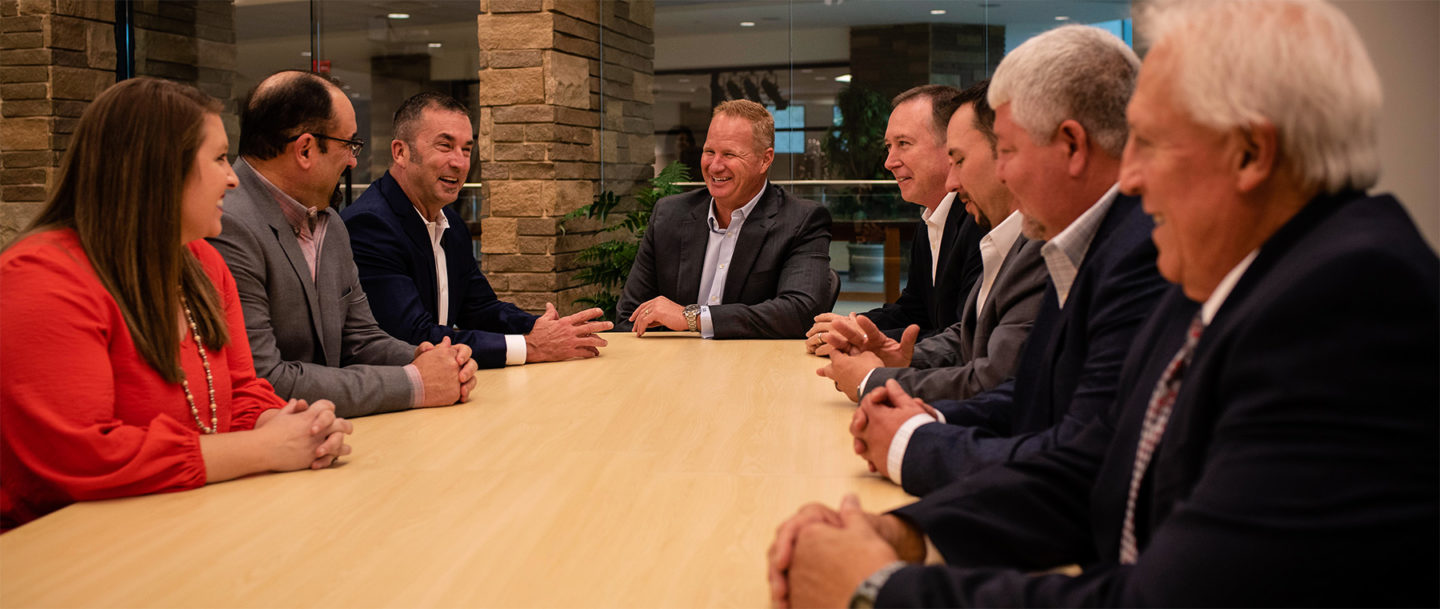 Our Relationships
At FMGI, we focus on long-term relationships, not simply projects. And that's why our clients choose us again and again. Each and every time, we deliver excellent service and quality workmanship that supports clients' business objectives, bringing their vision to reality.
FMGI's customer-centric team is flexible—always going the extra mile to ensure our clients' customers have a seamless experience. Strong client relationships and attention to their business objectives keep customers informed and the bottom line intact during the construction process.
Our Safety
We are passionate about safety and elevating industry standards. Every person on the job site, including subcontractors, undergo FMGI's Safety Orientation. Our professional superintendents conduct two internal safety audits at each site every week, and our compliance officer completes random site inspections to verify each jobsite's safety performance.
Every man and woman who works for or with FMGI has the right to provide for his or her family in a safe environment and return home at the end of each day. We ensure that happens.
Providing construction excellence to the commercial real estate industry.
Give Back
When FMGI grand opens a store or completes a major renovation, we invite our client to identify a local charity of choice and we make a financial contribution in their honor. It is a small way to give back to the communities we serve and support local organizations who are making a difference.
Want to know more?
Now that you know us, let's talk about how we can serve you.