leadership
By offering a positive and supportive work environment, FMGI attracts people who are proud of their work and retains them through education, effective processes and tools, above-market compensation and growth opportunities.
We've built our culture of excellence on the straightforward principle of doing the right thing in all circumstances.
team members
At FMGI, it's our people, employees, subcontractors and vendors that enable us to deliver quality projects. Our entire team values meeting client needs and ensuring project success.
superintendents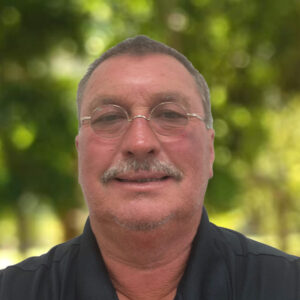 Mark Beck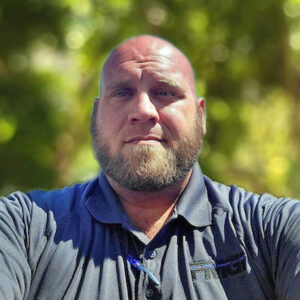 Daniel Bosco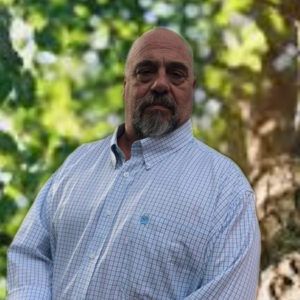 Joey Bruce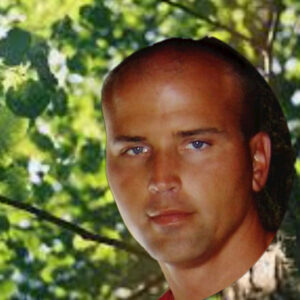 Adam Bryant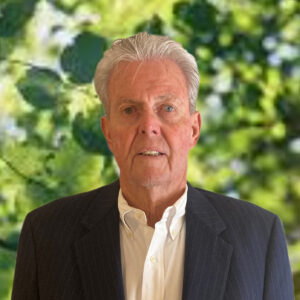 Butch Buettner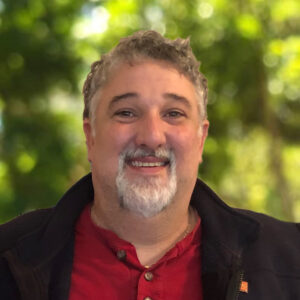 Jason Burns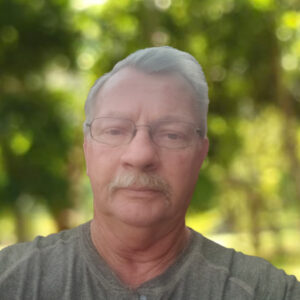 Brian Campbell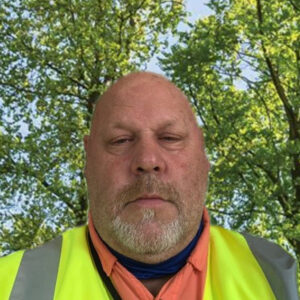 Mike Cassidy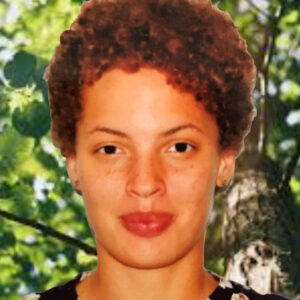 Andrea Clark-Lyons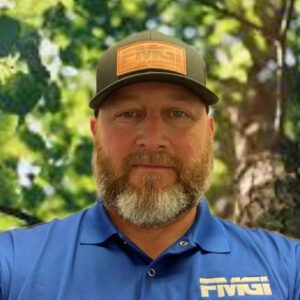 Josh Clemmons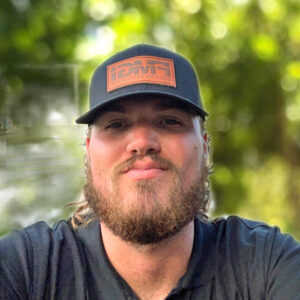 Michael Colina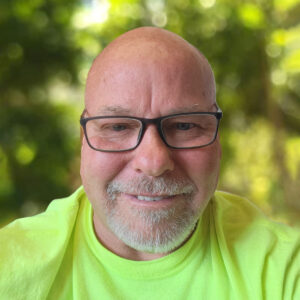 Michael Cyr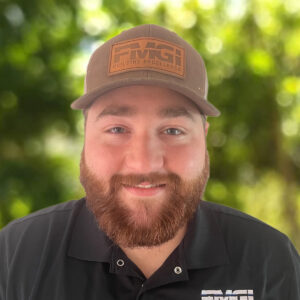 David Curry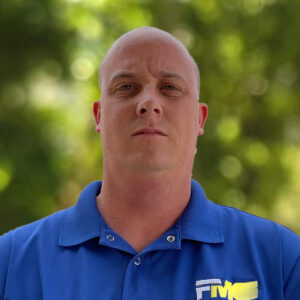 Aaron Davis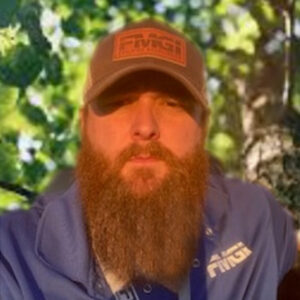 James Daniel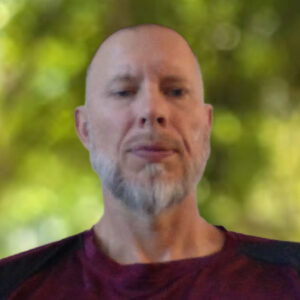 Lavaughn Dowling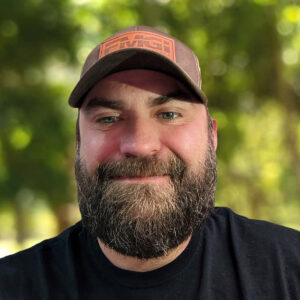 Brandon Elarbee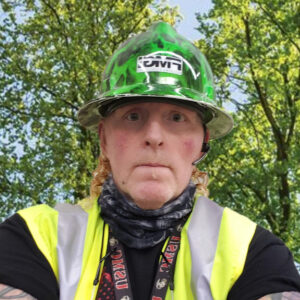 Jeff Garmon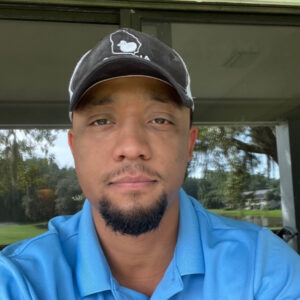 Johnny Gilbert IV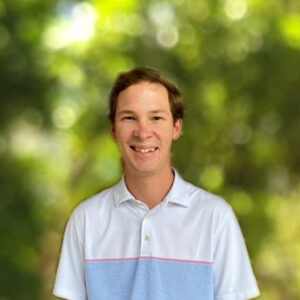 Jackson Giles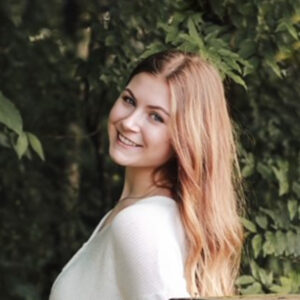 Presley Hardman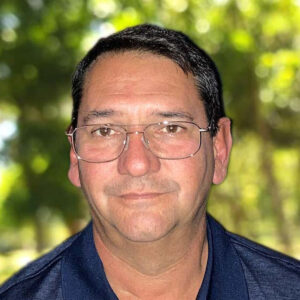 Daniel Harmon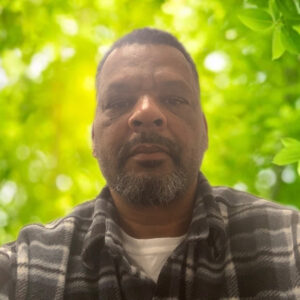 Will Hill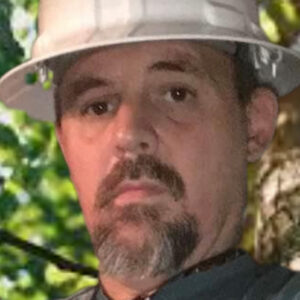 Jimmy Holbrooks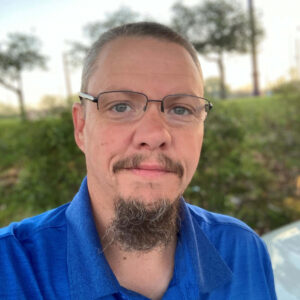 Mike Ivey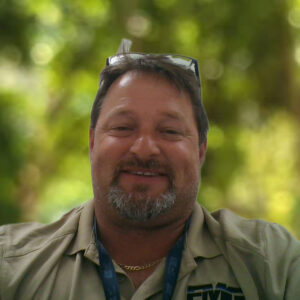 Mike Jones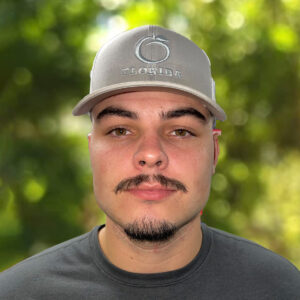 Weston Kilgore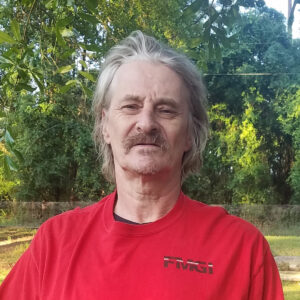 James Klein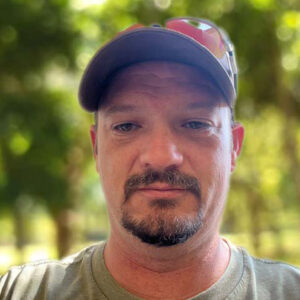 Codey Lane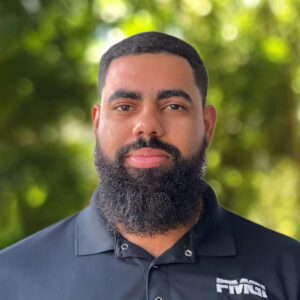 Alex Lantigua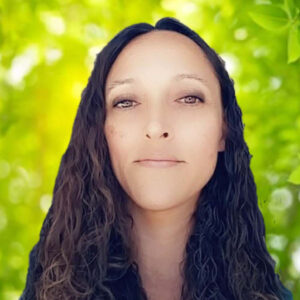 Bonnie Martin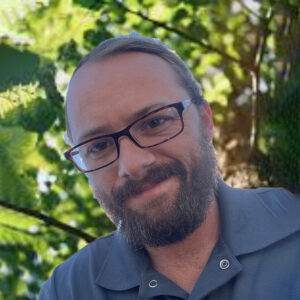 Daniel Martin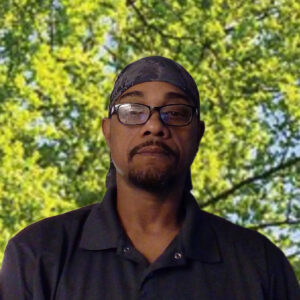 George Martin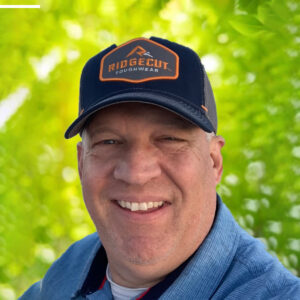 Brian McCarthy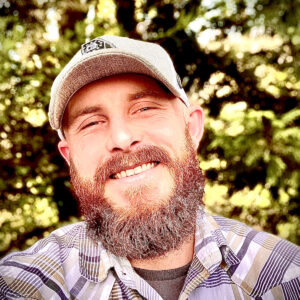 James Moran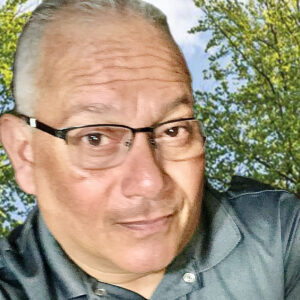 Angel Perez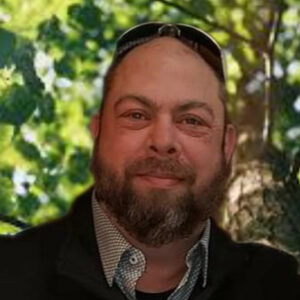 Phillip Pettit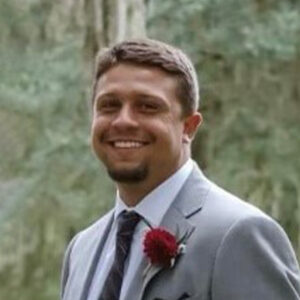 Zeke Rice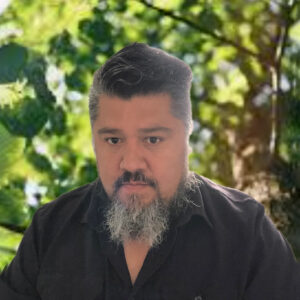 Pablo Serrano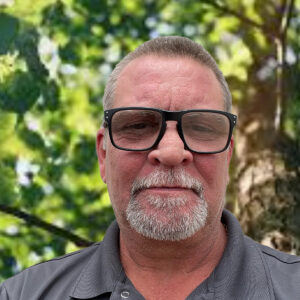 Robert Sirman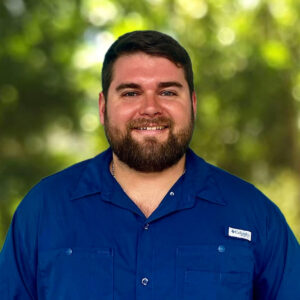 Coby Strack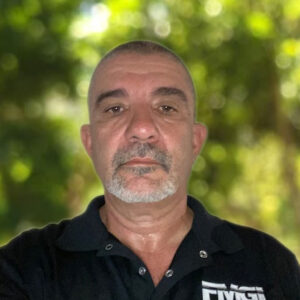 Tony Verzi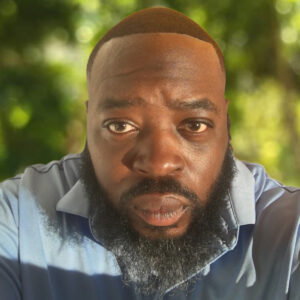 Larry Wheat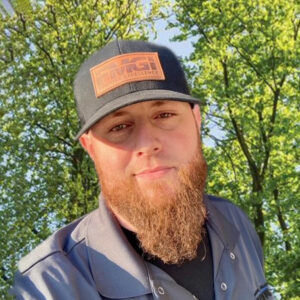 Anthony Whitson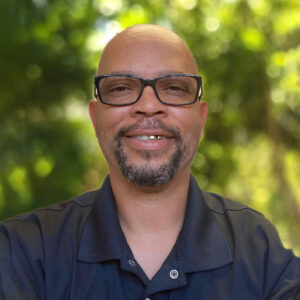 Lamont Willis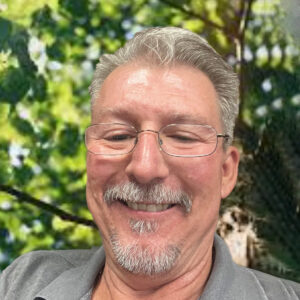 Jim Wilson
Want to know more?
Now that you've met our team, let's talk about the future.