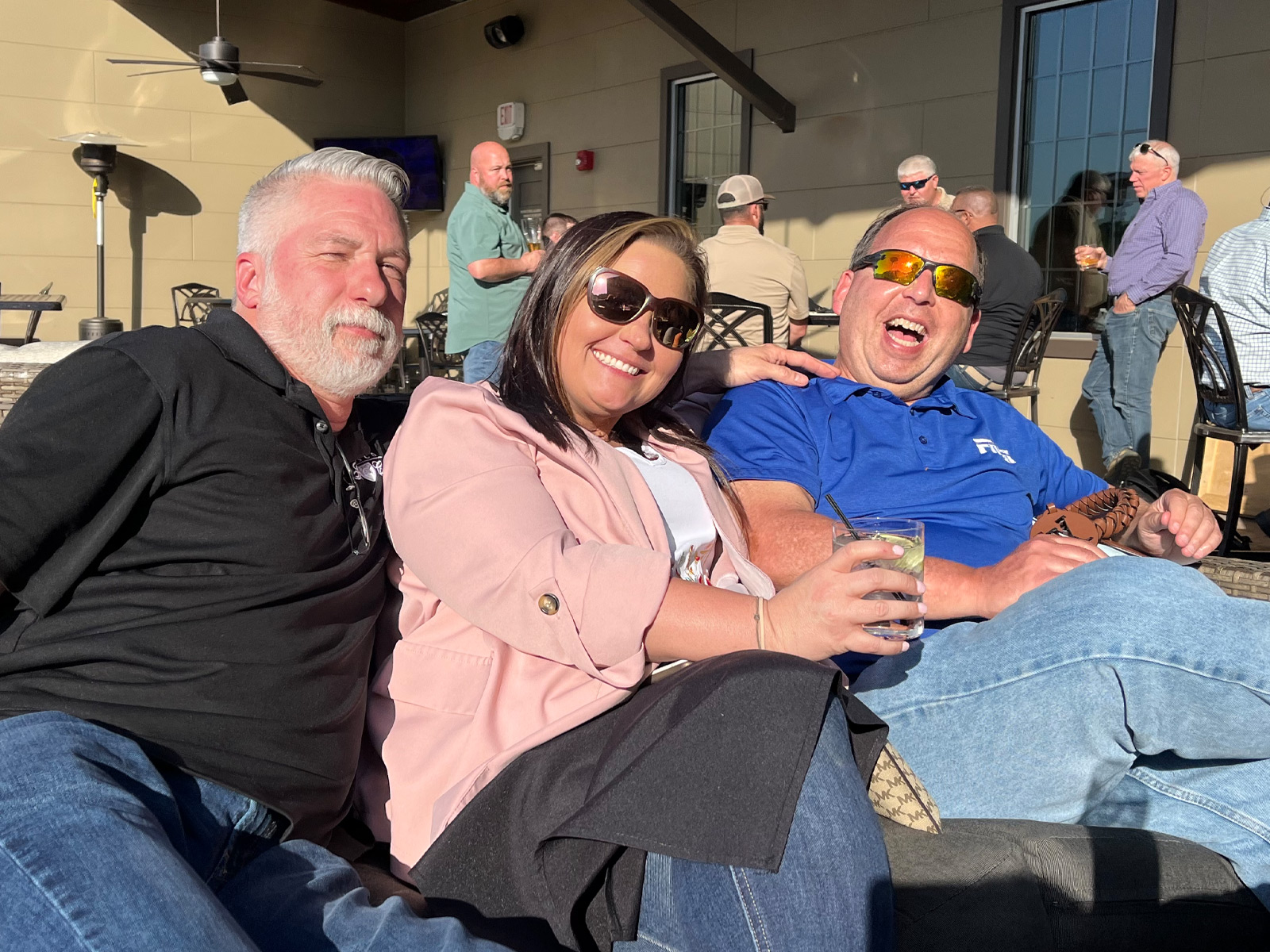 On Wednesday, April 27, project managers from FMGI's four locations met at the Governor's Gun Club in Kennesaw for our Project Management meeting.
Our day of learning kicked off at 9am sharp followed by an evening of fun and team building. Bob, our CPA/Strategic Planner and Luke, our Vice President of Construction led the meeting, shared insights and guidance on our feedback processes and power to create better efficiency going forward.
After the presentations, we enjoyed shooting in the indoor gun range, appetizers on the rooftop bar and a white tablecloth dinner.