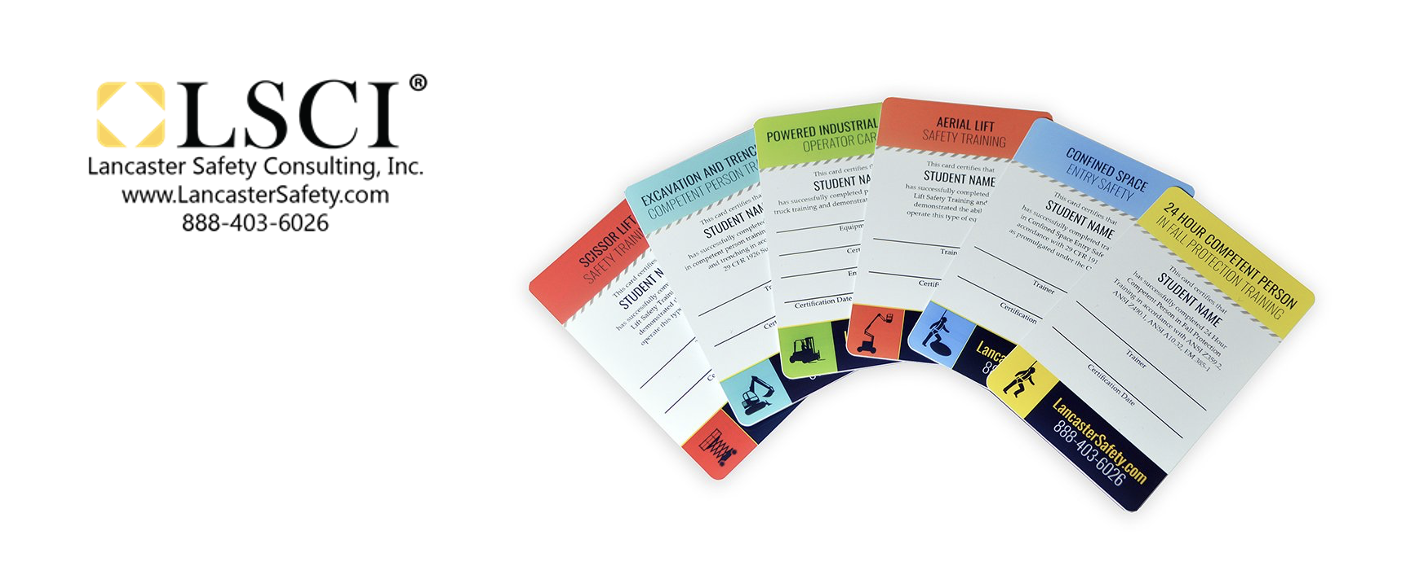 We are passionate about safety and elevating industry standards and have adopted rigorous safety protocols to verify each job site's safety performance. That's why we've extended our relationship with Lancaster Safety to launch an online training program that will feature monthly safety classes for FMGI employees.
About Lancaster Safety Consulting
Lancaster Safety Consulting, Inc. (LSCI) is a nationwide OSHA consulting firm that focuses on keeping employees safe on the job each day. Since 2004, they have been a family owned business partnering with organizations of any size, in any industry, and all safety levels. Lancaster helps develop a company's safety & health program to meet and exceed OSHA's requirements, focusing on how a business operates and working with them to achieve their goals.
Every man and woman who works for or with FMGI has the right to provide for his or her family in a safe environment and return home at the end of each day. We ensure that happens.