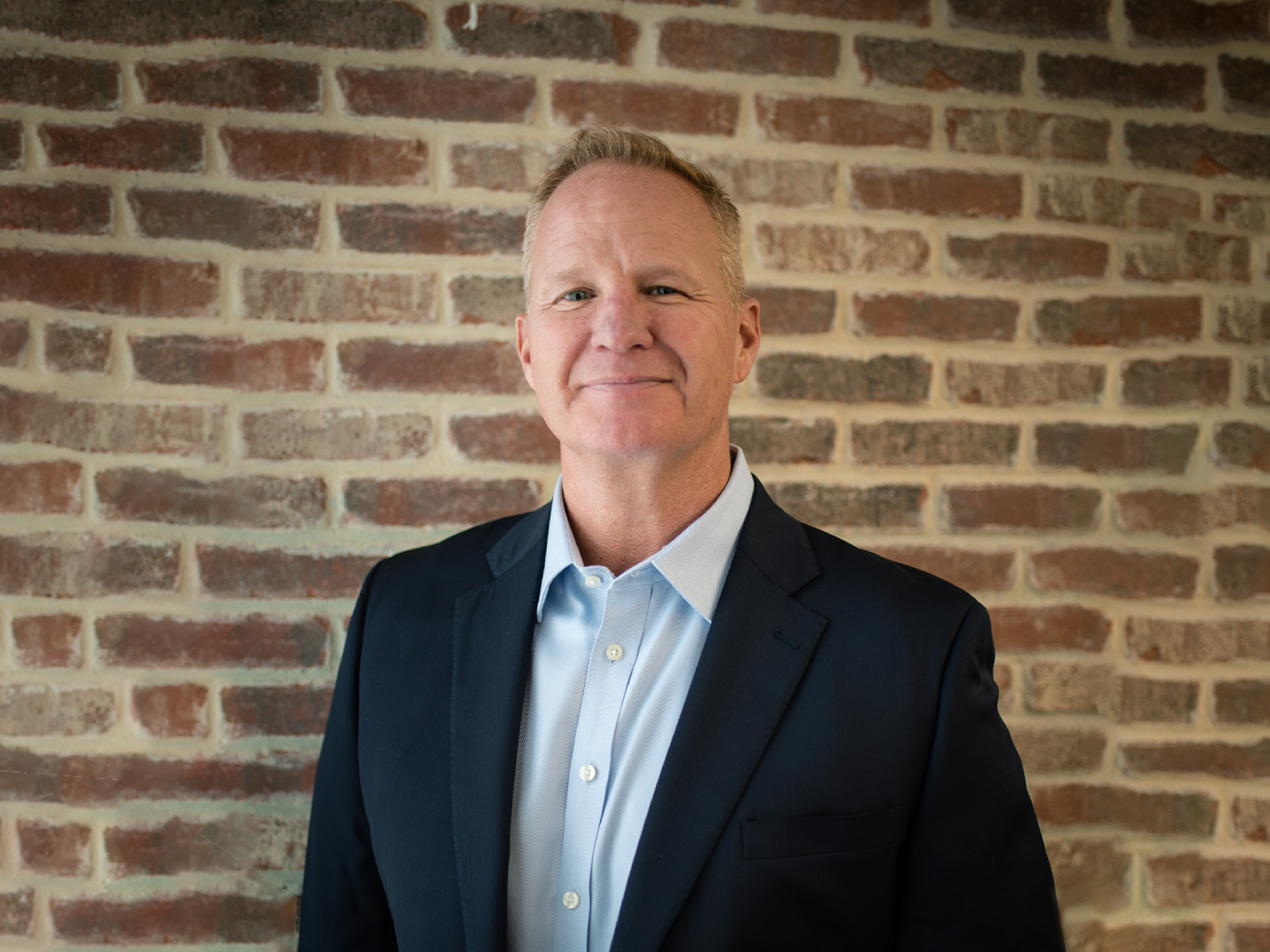 FMGI, a general contractor with headquarters in Woodstock, is celebrating 15 years of operation and reaching a $1 million milestone for their charitable Give Back Program.
The program was founded by vice president Luke Hardman. After a major renovation or a grand opening, FMGI works with their client to present a donation to the client's charity of choice.
"Giving back to our local communities has always been important to us," Darin Ross, founder, president and CEO of FMGI, said in a statement.
In 2022, FMGI made their most sizable sum of donations totaling $350,000 to 60 different charities. Local charities last year included Circle of Friends, The Children's Haven, North Georgia Angel House, MUST Ministries, Anna Crawford Children's Center, The HOPE Center, Out of the Darkness and Goshen Valley Boys Ranch.
"As we celebrate our 15th year in business, we plan to expand our program's reach and impact even more communities," said Ross. Aside from the Give Back Program, FMGI also chooses a charity to support throughout the year.
FMGI holds headquarters in Woodstock but has office locations at Dallas, Tampa and Albertville, Alabama. Last year, the firm reached another milestone of 100 employees.