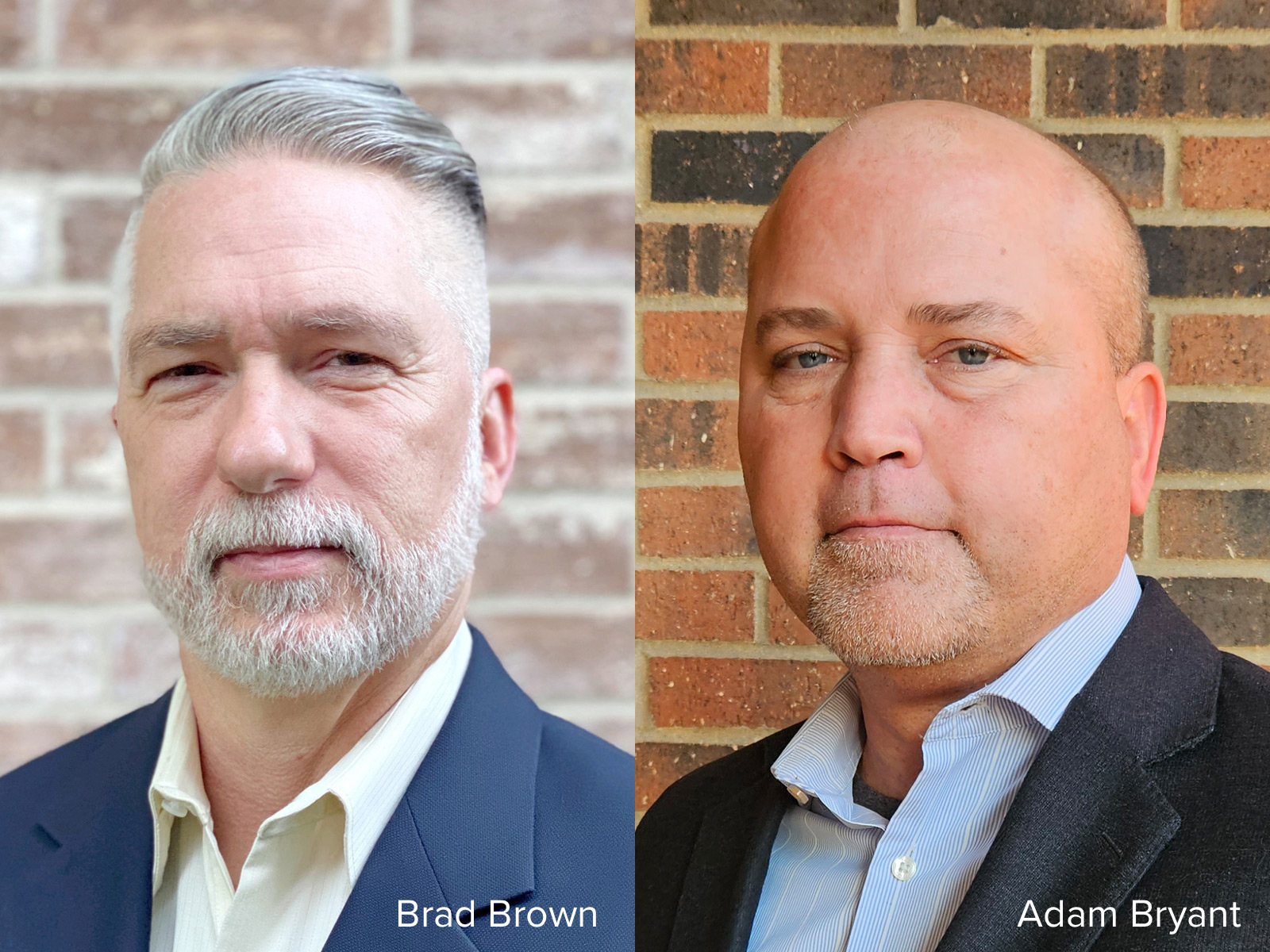 Dallas, Texas is known for being the place where big things happen, and we are excited to share our big news! FMGI recognizes that our team members are our most valuable assets, and that's why we are committed to professional growth and promoting from within.
Brad Brown's leadership as FMGI Dallas Division Manager has led him to accepting a new role as Business Development Manager. Brad's marketing prowess, commitment to excellence, and connections throughout the industry will serve him well as he expands our geographic footprint, grows the scope of services with our existing clients and develops new relationships. Brad has been a valued member of the team since May 2020, and recently helped found Contractors, Closers & Connections (CCC) of Dallas, where he continues to serve as president of the chapter.
Another FMGI "mover and shaker," Adam Bryant has been promoted to Division Manager for the Dallas, Texas office. Adam joined the team as a Superintendent in November 2021 and as a result of his leadership and commitment to excellence, was promoted in July 2022 to Operations Manager. As Dallas Division Manager, Adam is responsible for leading the office and field teams, ensuring building excellence – with a priority on customer satisfaction.
There are big things ahead for the FMGI team in Dallas, Texas!